14th Annual Conference of the Prognostics and Health Management Society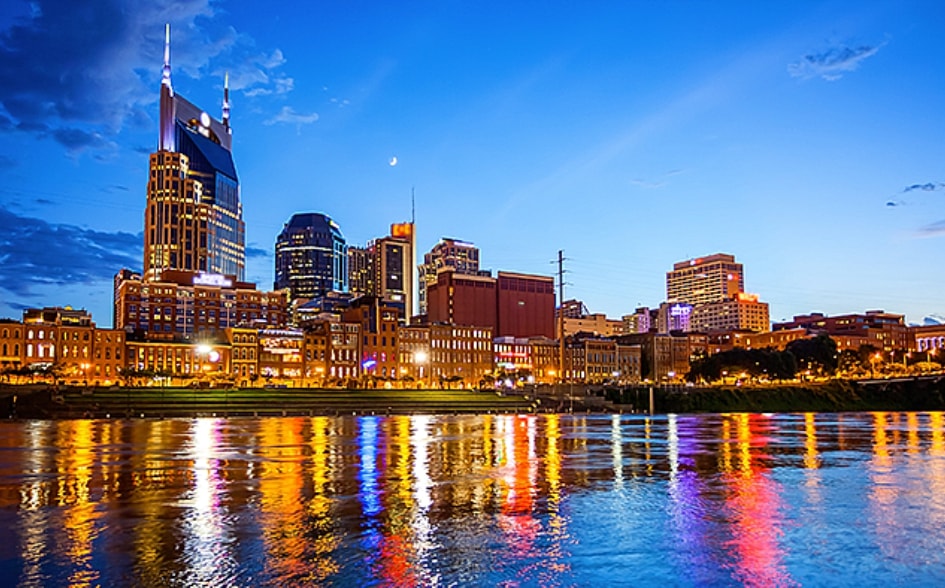 Announcements!
1) Registration is now open! Click here to register.

Early Registration Deadline has been extended to September 30, 2022
2) The Camera-Ready Paper Submission Deadline has been extended to

September 15, 2022.
3) Download the current PHM22 Flyer here

Conference Details:
Location: Loews Vanderbilt Hotel, Nashville, Tennessee (Finally In-Person!)
Dates: Nov 1 – 4, 2022
Quick Links:
About the Conference:
We will bring together the global community of PHM experts from industry, academia, and government in diverse application areas, such as, but not limited to, energy, aerospace, transportation, automotive, human health & performance, smart manufacturing, and industry AI.
Here's some of what we have planned for 2022:
A choice of 2 dedicated Short Courses focused on fundamental PHM concepts and techniques, as well as data analytics, during the weekend prior to the conference (separate registration required)
Keynote and/or Luminary Speakers each day
3 parallel tracks of Technical Paper Sessions
2 free Tutorial Sessions
12 Panel Sessions
Special session on "PHM in the Aircraft of the Future"
Technical Demonstrations and Product Showcases from leading companies and research institutions
A Data Analysis Challenge (with prizes!) held prior to the conference. The Data Analysis Challenge is open to everyone, with winning teams presenting their approaches in an Invited Paper Session
A high-quality Career Fair
Student Posters
Networking, diversity outreach, and social events, including our annual Banquet dinner, held at the Country Music Hall of Fame!
We hope that you will be able to join us this year and look forward to seeing you in the fall!
Conference General Chairs:
Dave Larsen (Collins Aerospace)
Sankaran Mahadevan (Vanderbilt University)
Scott Clements (Lockheed Martin)